Iranian Literary Magazine Shares Short Story by Ismail Bey Gutgashenli
Iranian popular literary magazine "Gurub" (Sunset) has posted "Rashid Bey and Saadat Khanum", a short story by notable Azerbaijani writer Ismail Bey Gutgashenli, as part of the AzSTC project "Azerbaijan Literature in a Virtual World". The page also provides detailed information on the author.
Launched in 2016, the literary magazine, continually updated, regularly publishes samples of pieces by internationally renowned writers and poets, such as William Shakespeare, August Strindberg, Arseny Tarkovsky, Tomas Tranströmer, to name a few.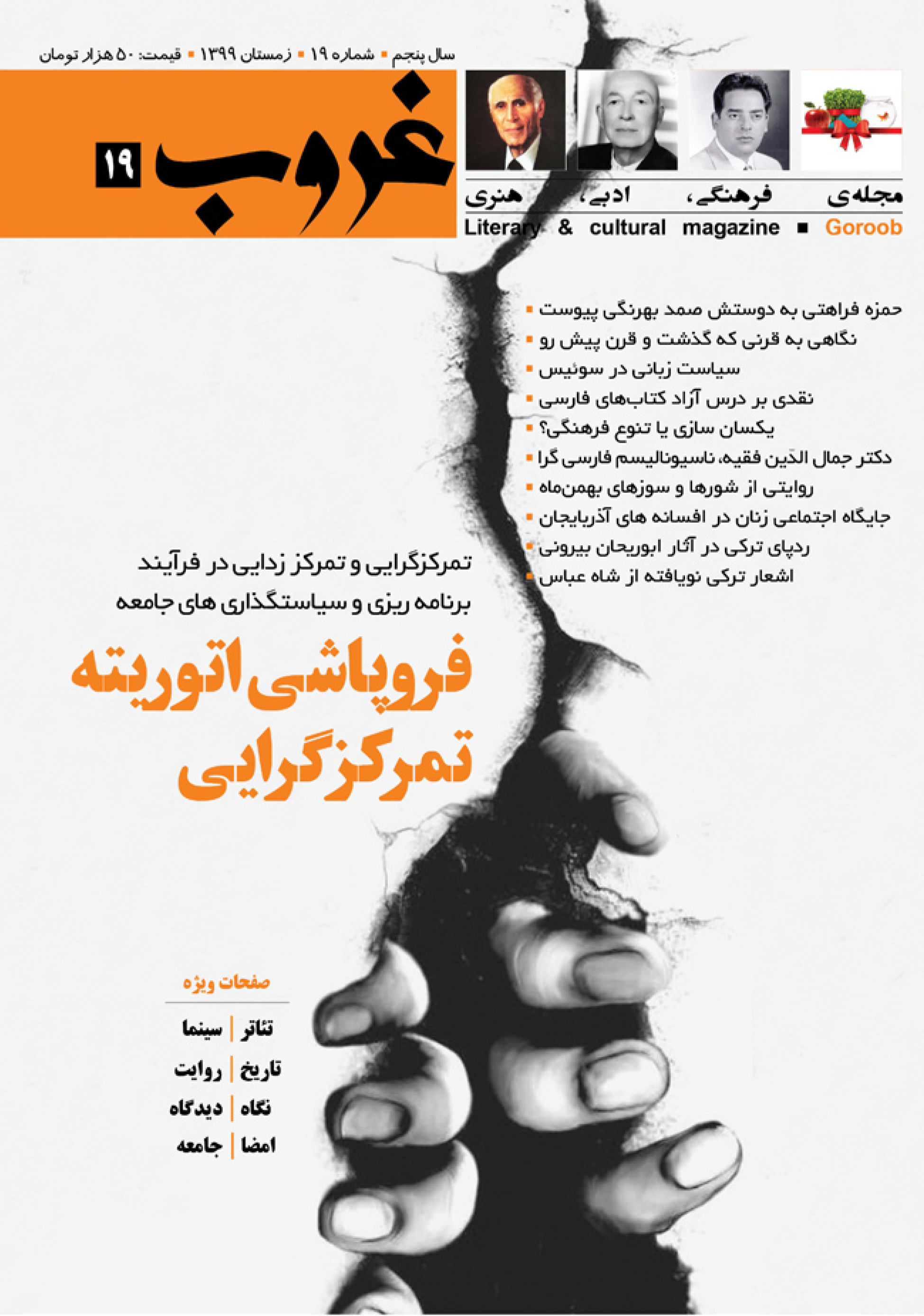 AND OTHER...
Spanish-Language Literature Hub Shares Azerbaijan Poetry

Marruecos.ma, a crowd-pleasing Spanish-language literary portal based in Morocco, has posted in Spanish translation the poems - Farewell by Adil Mirseyid and Face to Face with the Hangman by Hamid Herischi. The page also provides information on the authors.

Russia, Turkey Literary Portals Share Verses by Ramiz Rovshan

Libstation and Litprichal, crowd-pleasing literary portals in Russia, have posted in Russian the poems - I Have no Hope for Anyone and Is There Something Bigger than God? by the People's Poet of Azerbaijan Ramiz Rovshan. Besides,

Ukraine Media Shares Nizami Ganjavi's Epic Love

Leading Ukrainian media - the official press of the Verkhovna Rada of Ukraine 'Golos Ukrainu', 'Business Review', 'Ukrainskiy interes', 'Den' newspapers, 'Kyiv Diplomatic' and official portals of the National Museum of Literature of Ukraine posted extensive information about the launch of Leyli and Majnun, an epic love poem by Azerbaijan's greatest poet Nizami Ganjavi.